MAPA Video Journée -Cohabitation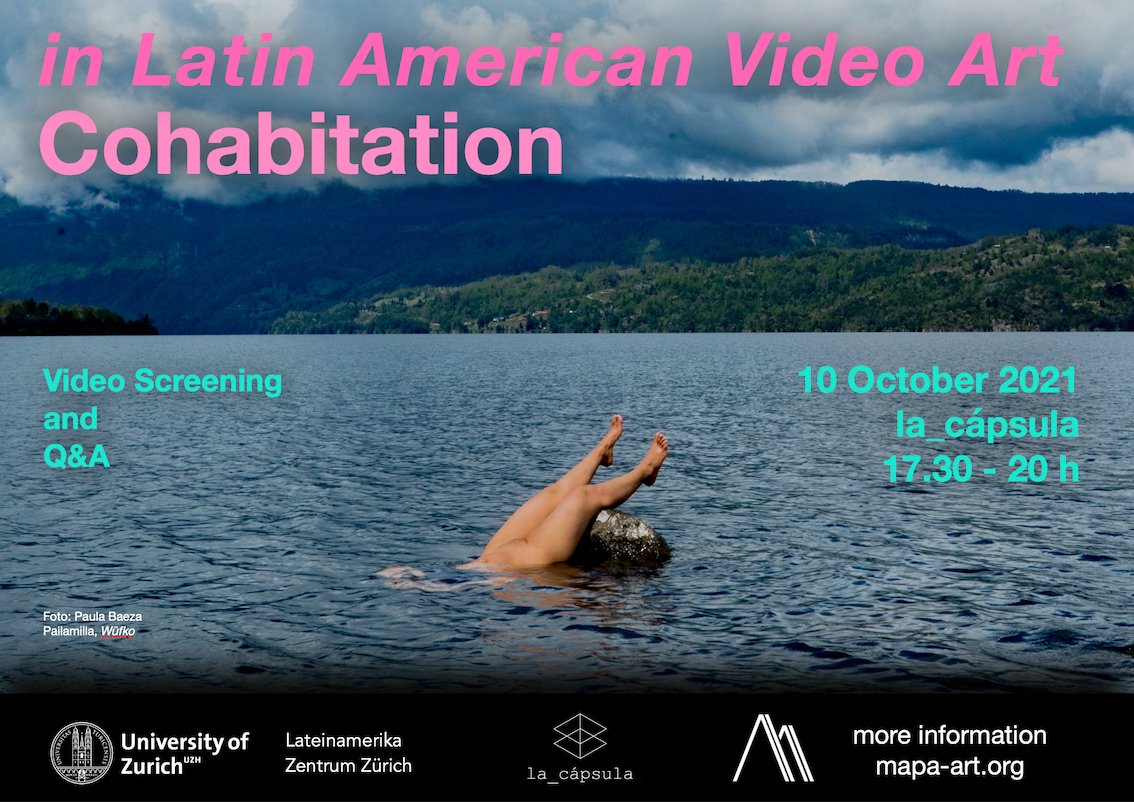 We'll be presenting works by artists who contributed to the digital projects we curated in 2020 during the COVID-19 pandemic at the upcoming MAPA Video Journéeorganised by Matthias Pfäller through his platform MAPA.
MAPA hosts the third video journée under the notion of "cohabitation." It is the result of our previous journées with the themes of landscape and nature. In the course of thescreenings and discussions afterwards, we–including the participating artists and our audience–think that those terms fail to express our current condition and the possibilities we have to understand our life and make our future.
While the term nature gives the impression that there is something outside of human activity, in the theory of the Anthropocene it simultaneously contains its antithesis, namely that there is nothing left that is natural and untouched by humans. Both extremes lead to a dead end, as they deny the possibility of interconnectedness of our existence with our known environment as well as the yet unknown, and thus making it impossible to think our present and future on earth in a meaningful way. The works selected for the third journée break through the nature-culture binary and demonstrate situations of cohabitation. With this notion, an exchange of different ways of living across cultures and species becomes possible without undermining the integrity of the respective spaces. As such, this model is anti-hierarchical and focused on expanding our epistemological spectrum. Experiences of indigenous communities, plants, animals, and matter are presented in these works. They show us how different phenomena of contact affect us historically, culturally, and ecologically. At the same time, they leave room for sensations that might still be distant to our immediate perception, evoking both instances of familiarity and strangeness. Through the medium of video, the artists achieve a multi-sensory mediation of knowledge and emotions. The majority of the videos were made in collaboration with local communities or family members and are driven by personal narratives. Taking this practice as a point of departure, they invite viewers to continue the dialog that centers their participation in the idea of cohabitation.
Participating Artists
Paula Coñoepan (Chile, 1993)
Jonathas de Andrade (Brazil, 1982)
Sebastián Calfuqueo (Chile, 1991)
Catalina Juger (Chile, 1990)
entre—ríos, Lisa Blackmore, Emilio Chapela, Diego Chocano
More information here: https://mapa-art.org/video-journee-cohabitation/